How we operate
We are not-for-profit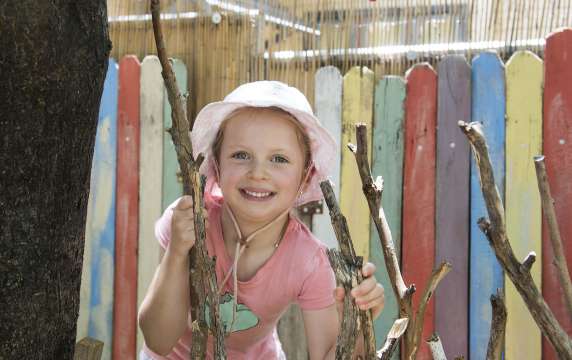 Mudgee Community Preschool is a not-for-profit, community based organisation which has been supported by, and contributed to our community for over 60 years.
Mudgee Community Preschool is governed by a voluntary Board of Management, comprising six members who are elected early each year at the Annual General Meeting by members of the Mudgee Community Preschool Association.  The Director of the Preschool is an ex-officio member of the Board
Mudgee Community Preschool is registered as an Association. One or both parents of all children attending the preschool must be members of the Association. The annual membership fee is $5.00 and is payable at the time of enrolment. All Board members must be members of the Association.
2 LICENSED PREMISES
Mudgee Community Preschool operates from 2 licensed premises:
MUDGEE PRESCHOOL
Lovejoy Street Campus
3 Classrooms
MUDGEE PRESCHOOL
South Mudgee Campus
1 Classroom
The office is located at the Lovejoy St Campus.  Please contact us here for information about fees, enrolments, the waiting list or for any other general enquiries.
Funding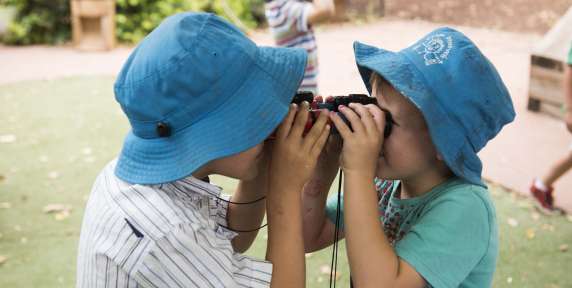 Mudgee Community Preschool is funded to provide education and care to children:
between the ages of 3 and 6, but we prioritise children in the year before school. (See our Priority of Access policy for more information.)
for a minimum of 15 hours a week (in term time)
Mudgee Community Preschool offers 2 or 3 day classes, in line with Government recommendations for a 15 hour per week minimum of Pre-School education.