What we offer
Why children and families choose us
The Mudgee Preschool Difference
``Wonderful environment with staff that remain committed to responding to the diverse and changing needs of children and their famiilies`` Parent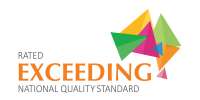 Mudgee Community Preschool is a not-for-profit, community-run organisation, that has been serving the people of Mudgee for over 60 years.
vision & values
Our teaching begins with the image of children as capable, active and resourceful learners.
Our Vision is to provide the best start for our children, for a better community.
Our Teachers
``Staff are readily available to talk to. They know my child well and are on top of any issue that may arise. We have always felt welcomed and my daughter has loved every minute.``
Mudgee Community Preschool delivers such a high quality program because we have more, and better qualified staff than regulations require
With a combined 300 years of experience at Mudgee Preschool, our 24 staff are dedicated and loyal. They are employed for their qualifications and experience, but also their temperament and personality, to help create a warm and inviting learning environment.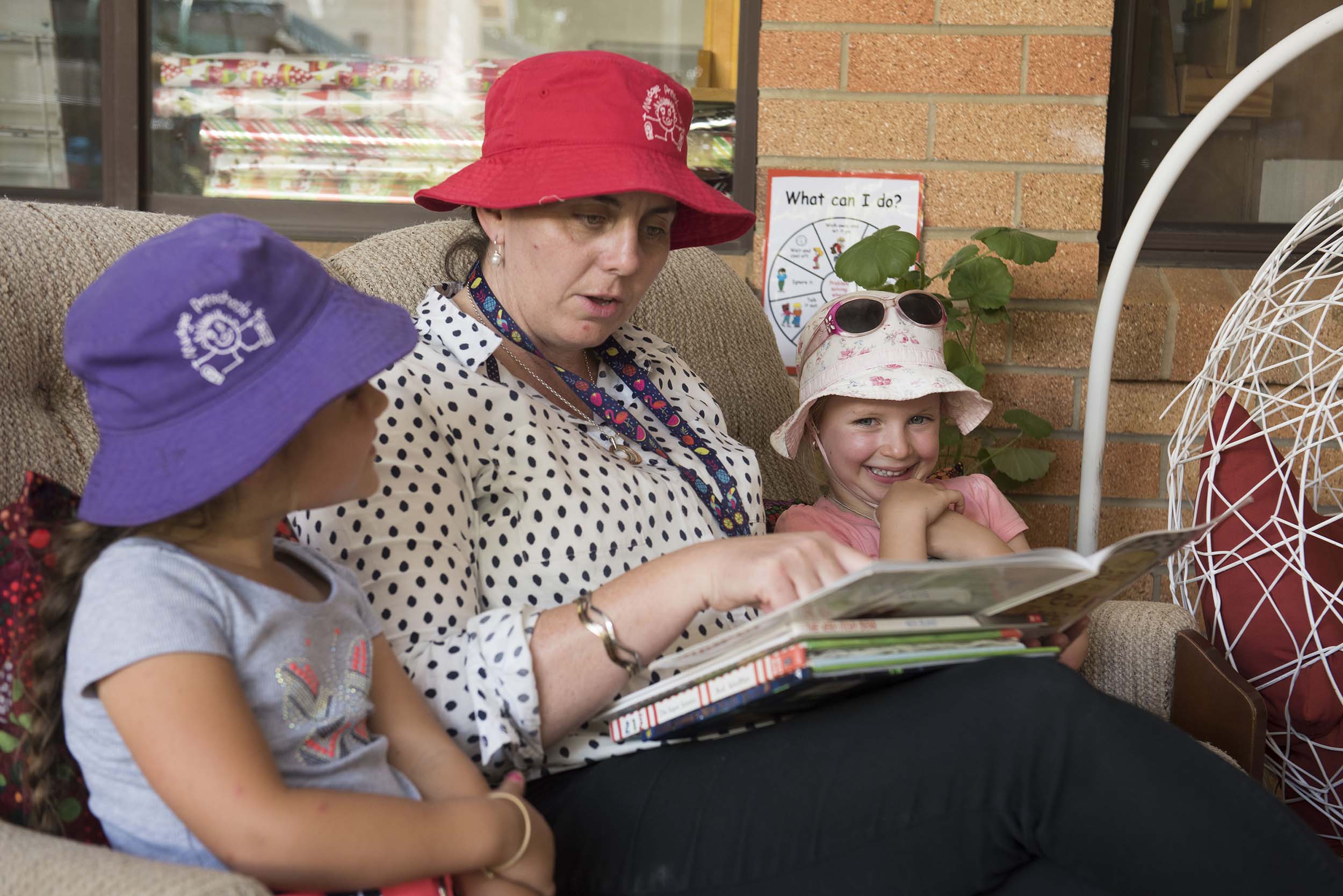 Our program
Learning and development outcomes
Children will have a strong sense of identity
Children will be connected with and contribute to their world
Children will have a strong sense of wellbeing
Children will be confident and involved learners
Children will be effective communicators
what parents say
Testimonials About Mudgee Preschool
The best thing about Mudgee Preschool is the quality of their teachers, the community feel and the amazing playground for little ones to explore and learn.
The teachers are lovely & are wonderful with the kids. Very caring & nurturing!
My son has grown and developed so much in just a year at Mudgee Preschool, all thanks to the support and encouragement he gets at Preschool."
Enrol Your Child
Mudgee Community Preschool