Covid-19 Support
We are all going through massive changes in the way we live, work and play so we have collated some resources that we hope will help families and carers during the coming days, weeks and months.
Preschool Update
Currently the Preschool is open to any children who are  enrolled at Preschool provided that they are well.
We are monitoring the coronavirus (COVID-19) situation closely and following the daily advice and alerts from the Department of Health and Public Health Units. Our greatest responsibility and priority during this challenging time is to ensure the health and safety of your children, our staff and visitors to the service.
Please find further information and resources below

Resources
Further information for families attending early childhood education and care services can be found here:
Waiting List
We are still taking free registrations for our waiting list.  Please don't hesitate to contact us if you have any questions.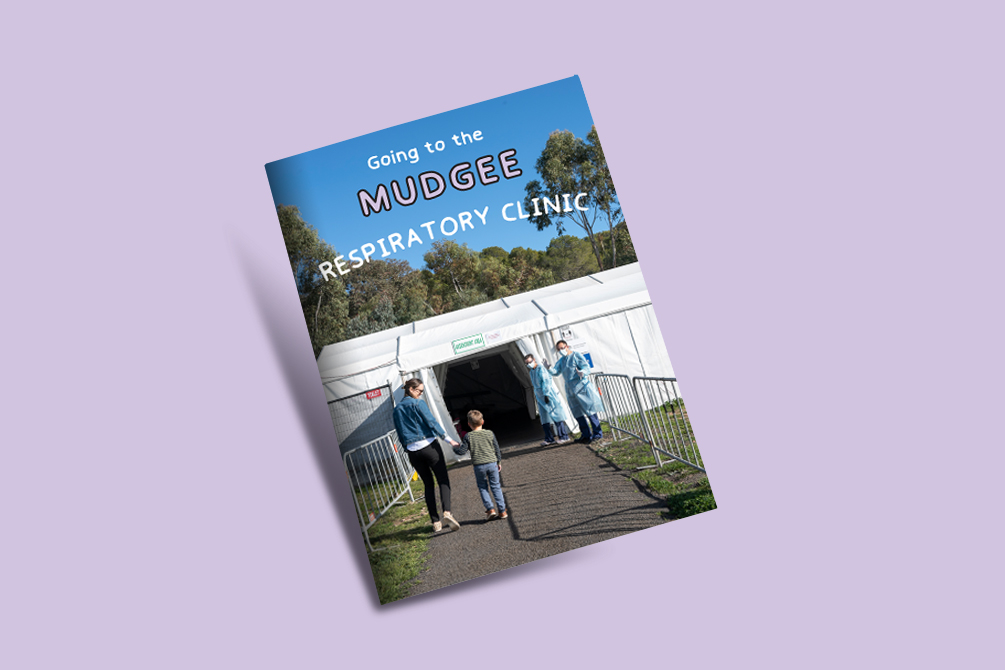 Going to The Mudgee Respiratory Clinic
Many children may feel anxious about going to be tested at the Mudgee Respiratory Clinic. This booklet, created by Mudgee Preschool in collaboration with the Respiratory Clinic, will help children to understand the process and it provides strategies to support children's emotions during this time.
The Preschool will apply measures that prioritise health and safety measures, including:
Implementing vigilant hygiene practices that prevent the spread of infectious diseases, including COVID-19
Encouraging good health and sanitation
Monitoring sources of public health information
Implementing all measures recommended by authorities
Educating and informing our community with trusted and current information