Families
We value the contribution and support of our families
We are a co-operative, ultimately owned by the families who attend the pre-school, and are run for the benefit of the wider community in which we operate.
We value and respect parents / carers as the childrens' first teachers and work in partnership with families to give our children their best start in life.
We rely on parent volunteers to provide governance (Board Members) and to contribute their time and skills whether in Sub-Committees, working bees or however they can.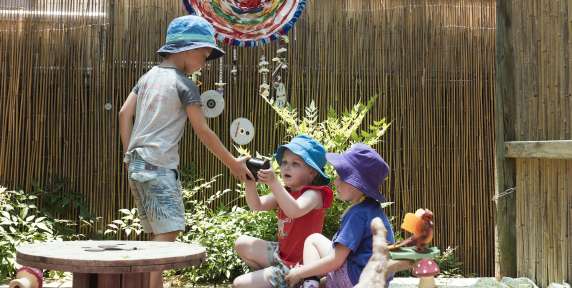 Family contributions
We are so grateful to all those who have contributed over the years. Here are some ways that our Families have helped us out recently to inspire you!
Eric Toombs
"I'm really happy to help out.  It's good for my kids and also for all the other kids who are here.  This fort has been here for a long time, the kids love it, and I'd like to see it here for another 30 years so I'm pleased to be able to help with repairs!"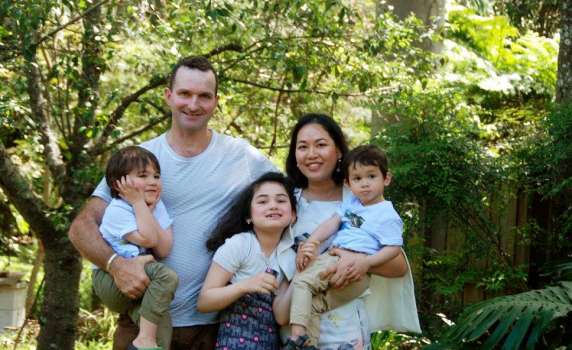 Michelle Clay Social Club
"I joined the Social Club three years ago when my son Jacob was lucky enough to get a spot at the Preschool. He has since moved onto primary school but I am still on the committee. My youngest son Oscar is now at the Lovejoy St campus and loves his time with Catherine in the Eastern Room.
I have loved helping the committee raise additional funds for projects on both campuses. As a group we have been able to come up with some great ideas to raise money while keeping with the principles of the Preschool. I have found it to be a great way to meet other parents and also get a better understanding of how the Preschool runs and get to know the staff.
If you have some spare time or even just some ideas you would like to share we are a really friendly group so pop into a meeting and say Hi 😊"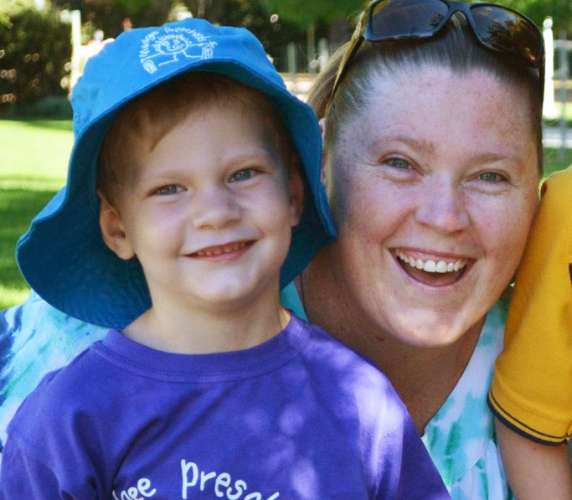 If you want to get involved, pop in to see Rosie and let us know how you can help!