How we operate
We are not-for-profit
2 LICENSED PREMISES
Mudgee Community Preschool operates from 2 licensed premises:
MUDGEE PRESCHOOL
Lovejoy Street Campus
3 Classrooms
MUDGEE PRESCHOOL
South Mudgee Campus
1 Classroom
The office is located at the Lovejoy St Campus.  Please contact us here for information about fees, enrolments, the waiting list or for any other general enquiries.
Funding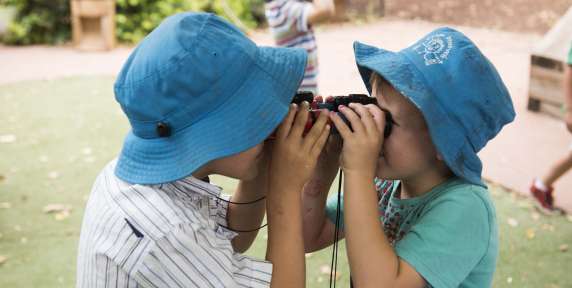 Mudgee Community Preschool is funded to provide education and care to children:
between the ages of 3 and 6, but we prioritise children in the year before school. (See our Priority of Access policy for more information.)
for a minimum of 15 hours a week (in term time)
Mudgee Community Preschool offers 2 or 3 day classes, in line with Government recommendations for a 15 hour per week minimum of Pre-School education.