POLICIES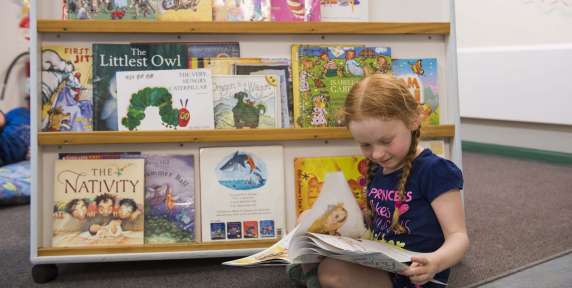 Our policies are continually under review as part of a regular schedule, in response to feedback from families, staff and the community and to ensure that they are in line with current laws, regulations and standards.
There are  copies of our policies in the office and foyer at both campuses.
Policies are listed under the appropriate Area of the National Quality Standards.
EDUCATIONAL PROGRAM AND PRACTICE
Educational program and practice
Social justice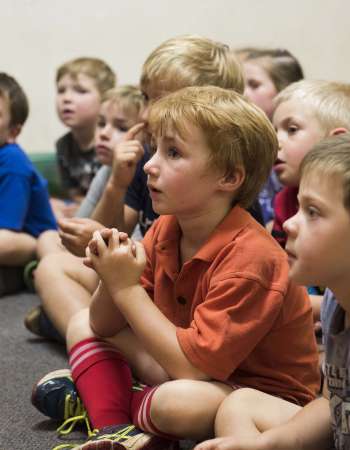 CHILDREN'S HEALTH AND SAFETY
Child protection
Emergency and evacuation procedures
Excursion
First Aid
Incident, illness, injury and trauma
Infectious Diseases & Exclusions
Medical Conditions
Medication
Nappy Change
Nutrition
Physical activity and small screen recreation
Providing a child safe environment
Risk Management
Safe Sleep and Rest Time
Sun protection
Supervision
Toileting
Water safety
Work Health and Safety
Coronavirus (Covid-19) Management
Animals in the environment
Environment and sustainability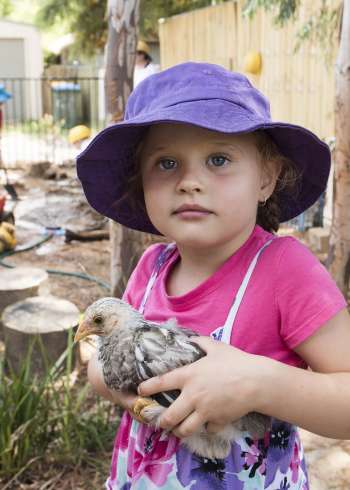 Code of conduct
Determining the Responsible Person
Grievance Procedures / Conflict Resolution
Harassment Free Workplace
Induction and Orientation
Leave Provision – Leave without Pay and Time-in-Lieu
Managing for Good Performance; Appraisals; Job Performance; and Disciplinary Procedures
Professional Development
Recruitment policy
Return to work
Visitors, Volunteers and Students
RELATIONSHIPS WITH CHILDREN
Behavior Management & Discipline
Inclusion of children with a disability/additional needs
Interactions with children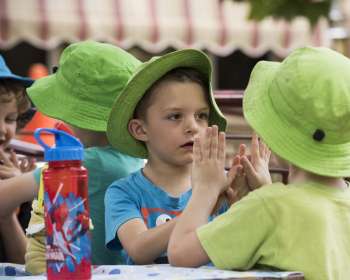 COLLABORATIVE PARTNERSHIPS WITH FAMILIES AND COMMUNITIES
Enrolment and orientation
Family Participation and Communication
Priority of Access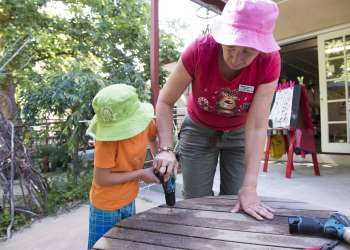 LEADERSHIP AND SERVICE MANAGEMENT
Acceptance and refusal of authorizations
Arrival and departure of children
Complaints and feedback
Confidentiality
Exclusion
Extended hours service
Fees
Financial Management
Governance and management of the service
Privacy On-line
Social Media – Facebook