PRIORITY OF ACCESS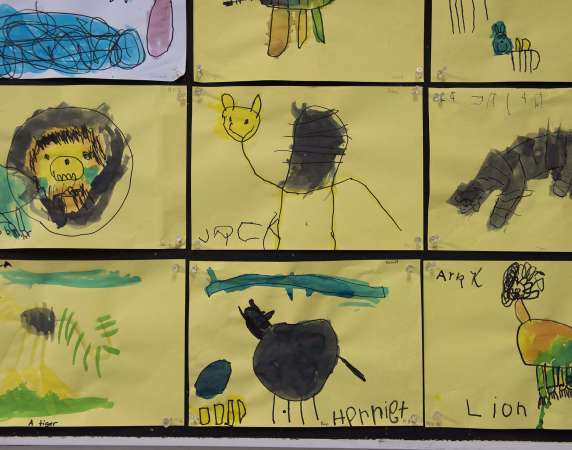 Research clearly shows that the greatest benefit and the greatest need for quality pre-school education is for Equity* children.
As a community-based organisation, Mudgee Community Preschool is committed to working for the greater good of the Mudgee community and will therefore give priority to Equity children in the year before school to support this commitment.
*Equity children are defined by the Department of Education and include those who are at risk of significant harm, children from disadvantaged backgrounds (low income and Aboriginal), children with English as a second language and children with a disability and/or additional needs.